At Star Imaging and Diagnostic Centre, we are guided by our vision and mission of offering latest high-end reliable and accurate diagnostic services to our clients and patients at competitive prices in a customer centric manner.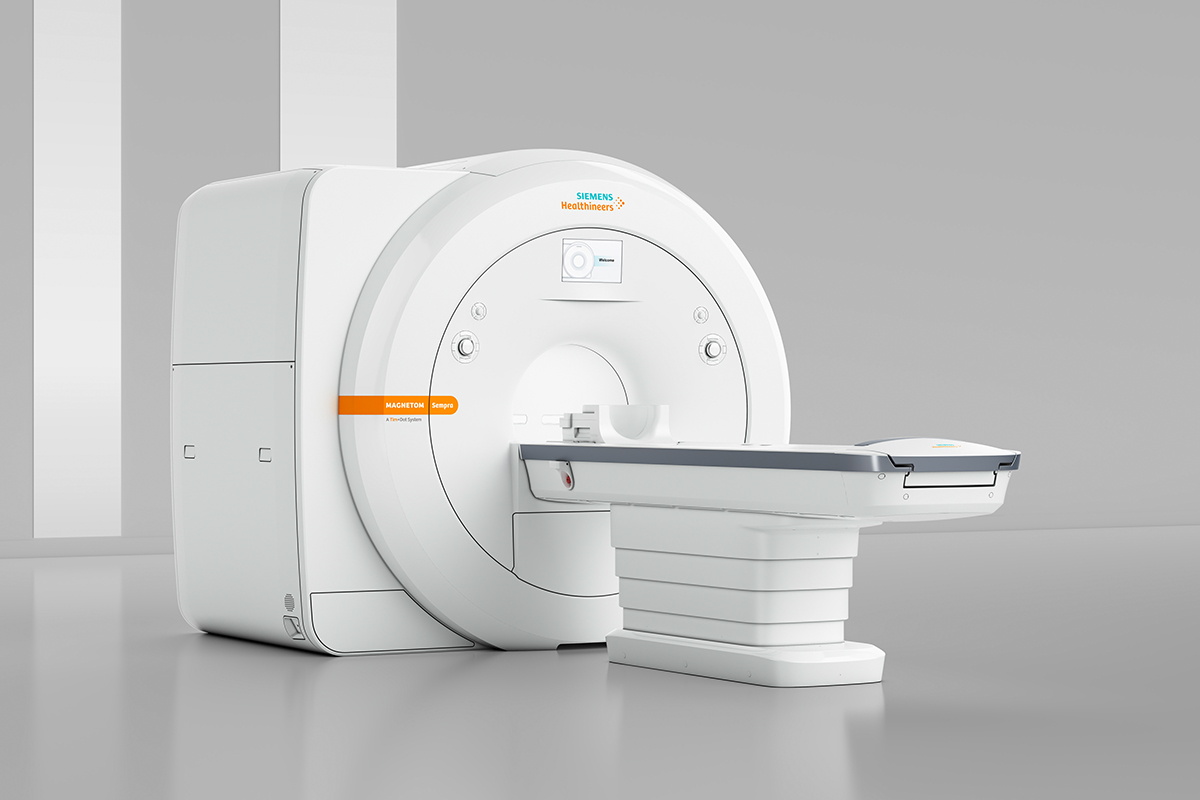 STAR IMAGING AND DIAGNOSTIC CENTRE
Laboratories is one of the fastest growing pathology laboratory and diagnostic centre in the Punjab.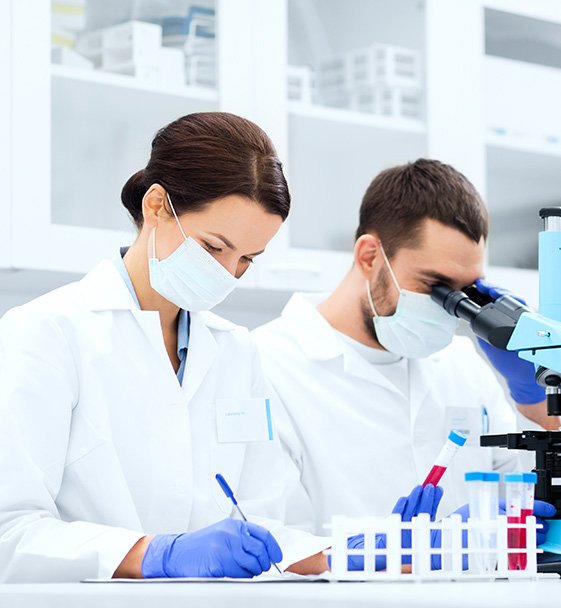 Our primary goal is to go above and beyond the expectations of our clients and patients, which is accomplished through our availability, promptness and reliability to those we serve. We seek to build and maintain lasting relationships with our clients and patients with the reputation of offering the high-quality, courteous and responsive service to our customers.
The centre is equipped with the latest state-of-the-art technology with best-in-class service supported by latest technology, experienced team of consultants having an ethical and holistic approach towards medical diagnosis. Since around 80% of clinical decisions require diagnostics support, we assure professional, accurate and timely diagnostic reports by using influx of cutting edge technologies, robust infrastructure and employing the sharpest minds in the field of diagnostics.
Our flagship introduction is Punjab's FIRST 1.5 Tesla Silent MRI which has High definition, ultra high resolution image quality. The unit offers QUITE examinations with up to 97% reduction in sound and patient friendly free-breathing examination with up to 55% higher speed. It has wide range of applications in advanced neuro-imaging including MRI perfusion studies. With its metal implant artifact reduction technology, most patients with metal implants can also been examined. As an alternative to PET scan, our 1.5 Tesla MRI offers Whole body MRI for tumor staging and follow up without any radiation exposure.

Apart from radiology and imaging which involves a myriad of investigations, we have a list of other tests conducted at our centre that include laboratory work-ups.

Another USP of our centre is Digital Radiography (DR X-Ray System). Conventional CR systems are almost a three decade old technology. Digital radiography is the future of imaging technology. Our state-of-art DR takes the lead in digitizing with the advantage of better throughput and superior image quality with wider latitude. There is also lower radiation dosage to the patients as well as operator.