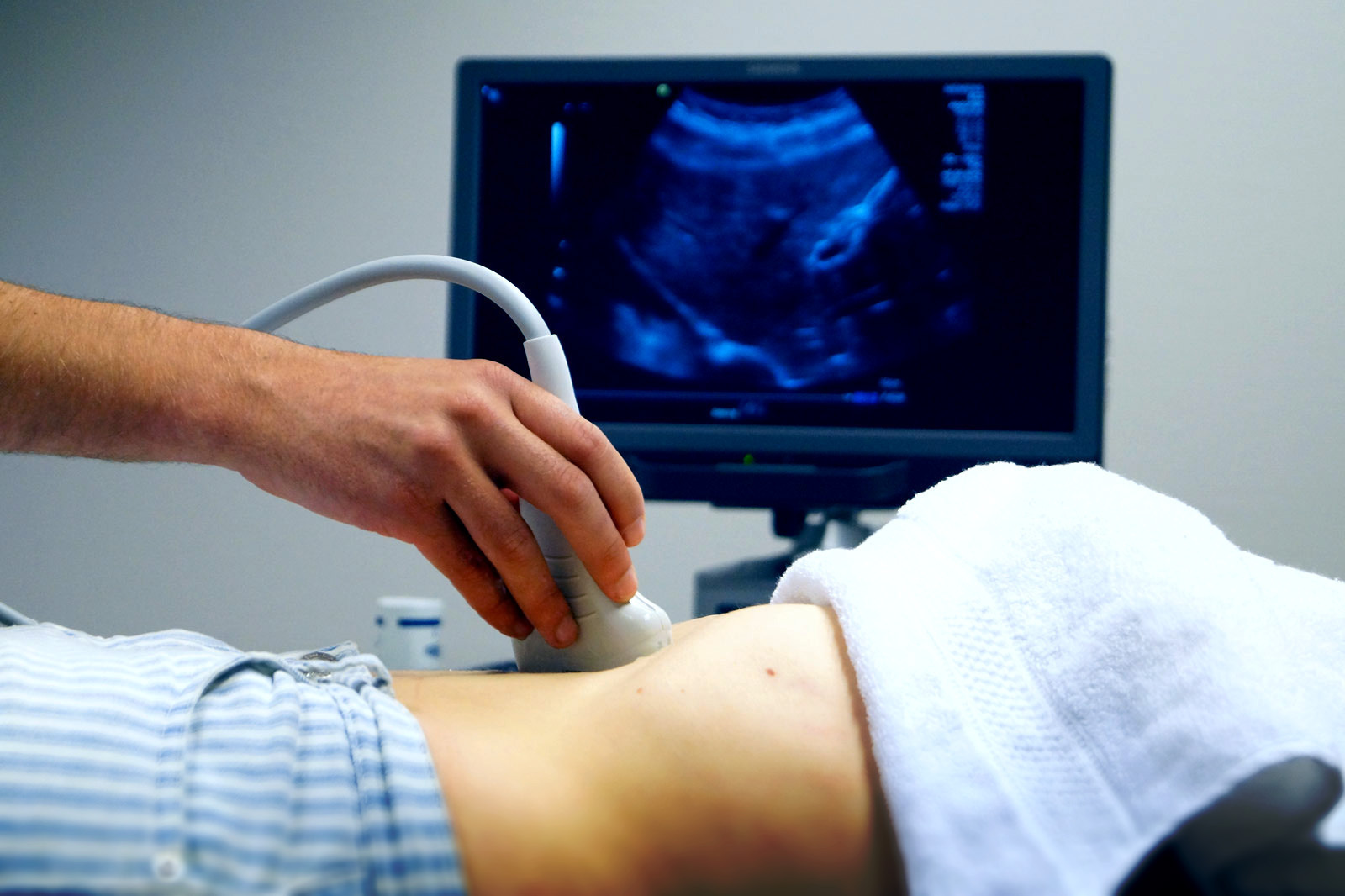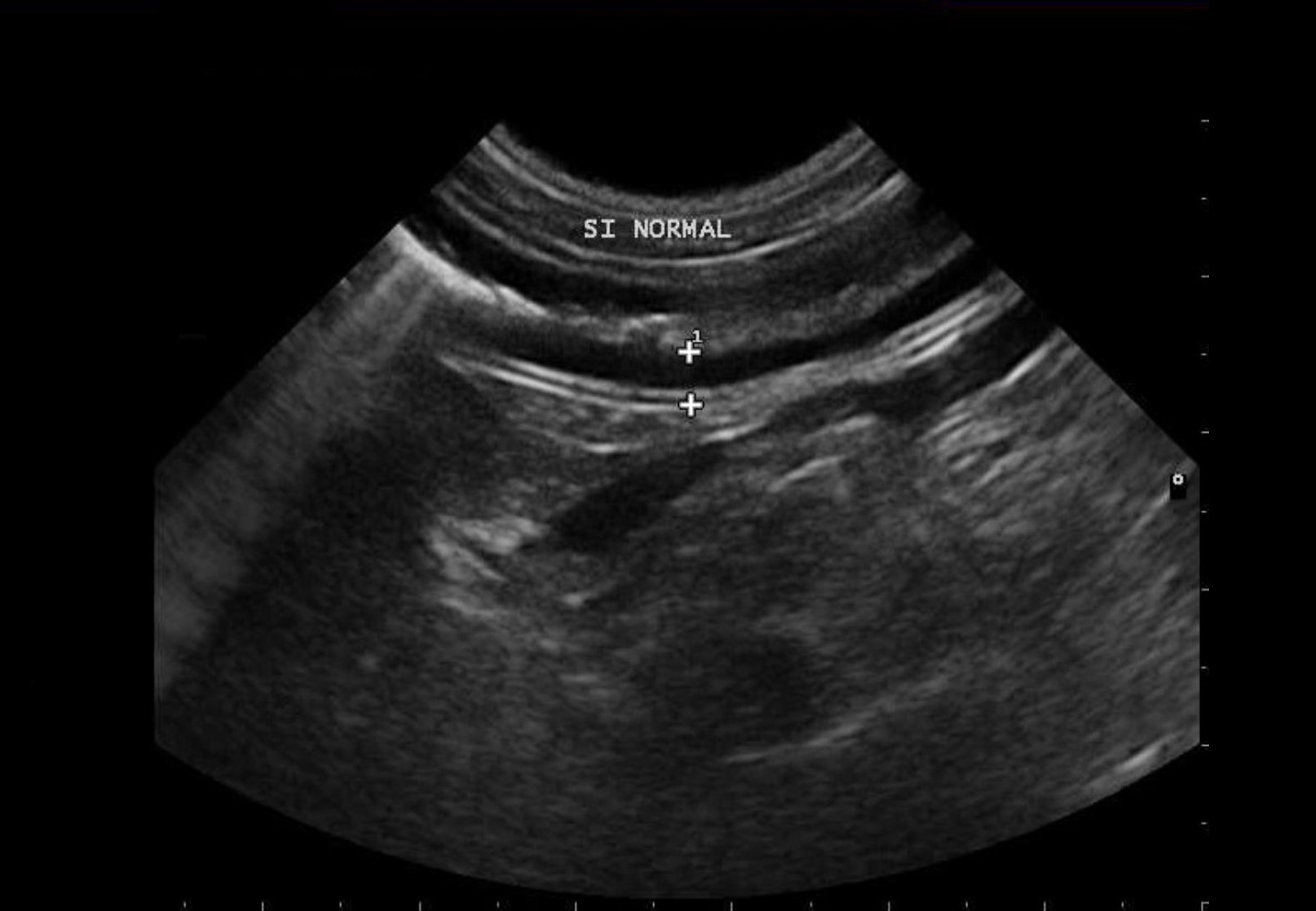 Diagnostic Ultrasound or Sonography is a method of obtaining images of structures within your body using high frequency sound waves.
The sound wave echoes through the body, these waves are displayed and recorded as real-time images via a transducer (probe) that is placed directly on the skin or inside a body opening
How should you prepare and what to expect:
You may be asked to wear a gown during the exam or you may be allowed to wear your own clothing if it is loose-fitting and has no metal fasteners. The technologist will provide a secure locker to place all your belongings. The technologist will apply a thin layer of gel to the skin so that the ultrasound waves are transmitted from the transducer through the gel into the body. Unlike X-ray imaging, there is no ionizing radiation exposure associated with ultrasound imaging. The images will provide accurate and valuable information for diagnosing and treating a variety of diseases and conditions.

At Star Imaging & Diagnostic centre we have siemens S2000 Ultrasonography machine WITH 3D,4D Applications and Fibroscan/Elastography. which enables use of shear wave to provide accurate and reliable diagnosis of Breasts, Thyroid and Liver Lesions. With its key features we aim to reduce patients stress and wait time with comfortable and fast studies.

Doppler studies in pregnancy and for peripheral, carotid vessels are also done.